Miami-Dade County Public Schools Academic Year Internship Program


ACADEMIC YEAR INTERNSHIP PROGRAM
---
Through internships, Miami-Dade County Public Schools' high school juniors and seniors are paired with community professionals to gain experience and knowledge in their intended collegiate fields of study and/or careers for an entire school year. Internship providers who participate in the program share their time and talent to give interns meaningful, career-related experiences.
This office does not oversee the Summer Internship Program.
This is for the Academic Year ONLY!
HOST STUDENTS IN PERSON, VIRTUAL OR HYBRID MODEL FOR THE 2023-2024 SCHOOL YEAR
STUDENTS - PLEASE MEET WITH YOUR SCHOOL'S COORDINATOR. STUDENT REGISTRATION WILL CLOSE ON APRIL 28,2023.
New Users for the insurance provider. Please note this vendor is optional but most affordable per various parent recommendations.
Browse Rates
Review handbook:https://www.hsri.com/enrollment/documents/2021/STAHHSR001-DADE-PUB-VOL-FL.pdf
Open New Account - Once you have determined that your school is covered, you'll need to open a new account to add students & coverage
Add Student(s) & Coverage on MyAccount page
Pay for insurance.
Submit proof to the student's school internship coordinator.
For more information or assistance regarding all StudentInsurance, contact the Customer Service Department at 1-866-409-573
---



Please find your school's internship coordinator

HERE
Program Highlights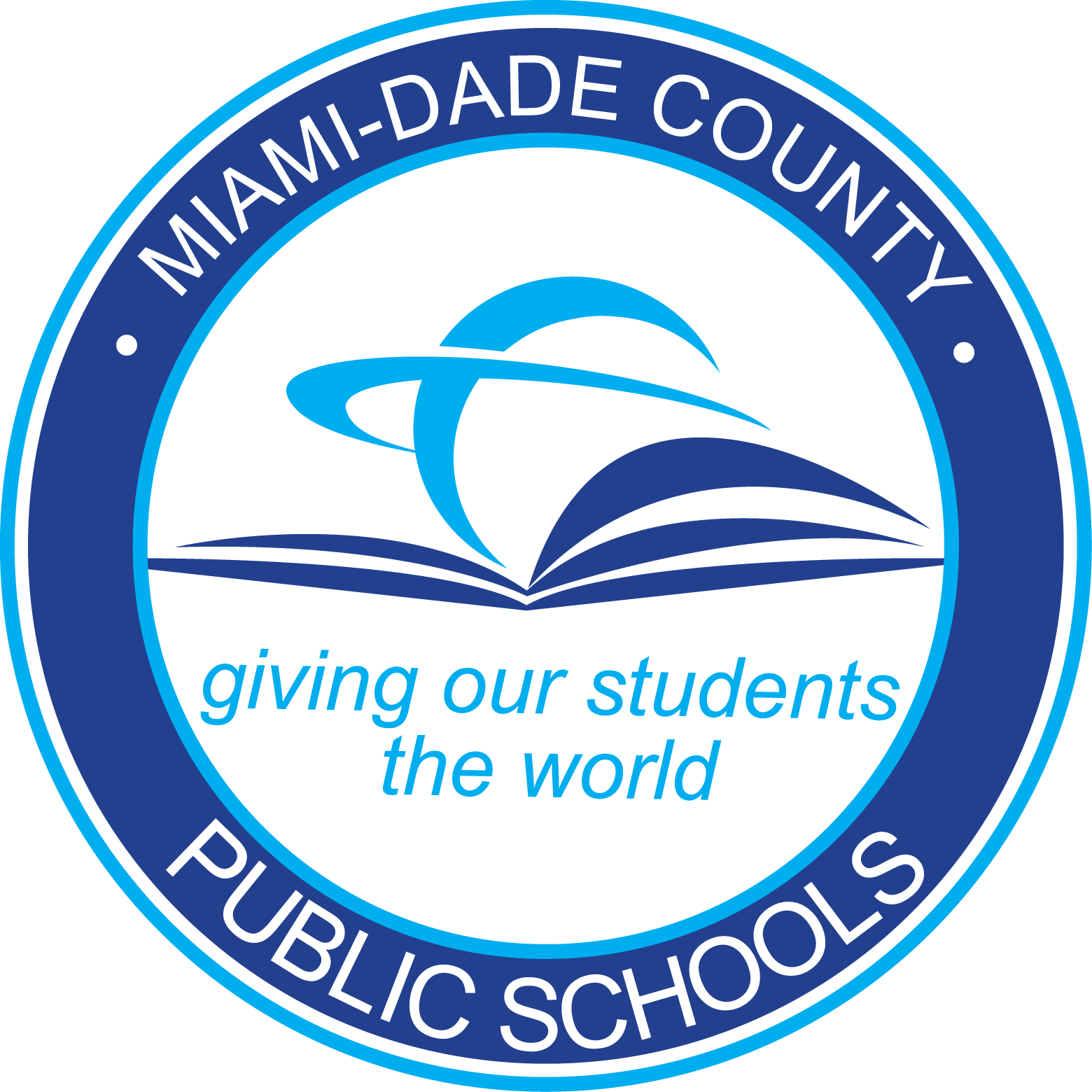 ACADEMIC YEAR INTERNSHIP PROGRAM
The program has provided exciting opportunities for high school juniors and seniors in Miami-Dade County Public Schools. Internship providers who participate in the program share their time and talent to give interns meaningful, career-related experiences.
1,000+
Students participate annually in a virtual, in-person, hybrid internship
250,000+
Internship hours contribute to South Florida's economy.
94%
Provider expressed hosting an intern(s) was a positive experience.
97%
Providers felt that it was beneficial to their organization to have an intern(s) for the entire school year.
Students felt more prepared to enter the world of work after completing their internship.
---
"These students have direct access to judges to learn not only about the justice system but also the inner workings of a judges' chamber. The students gain tremendous networking opportunities that may affect their future career paths no matter what field they choose. It is truly a "win-win" situation for the students as well as the judges!"
Rachel Russell-Saiger, Founder
Style Saves, Non-Profit
"Through the internship program, we were able to provide the youth an overview of what goes behind the scenes at a non-profit organization. It allowed them to acknowledge and cultivate a deeper sense of responsibility towards their community."
Margarita Prieto, President
Prieto Consulting, Inc, Consulting Firm

"Connecting with youth, seeing them learn and give their own suggestions on tasks would benefit any company. These youth provide a different view that you wouldn't otherwise have—not even with college interns. Additionally, it gives young people the chance to work in an operating corporation as opposed to a typical retail job."
Nissah McDonald Highschool Student
intern with MEP Consulting Engineers
" "It was a blast seeing engineers at work; for safety measures, my internship would hold Zoom calls for everyone to chat and safe distance as not to get sick, but the environment was very nice. I enjoyed talking, connecting, and meeting new people, and I wish them the best in their careers."
Damon Veras,
High School Student Intern with Ligman Martin, PL, Law Firm
" I feel very privileged and thankful to the Miami-Dade County Public Schools Office of Community Engagement for creating this hands-on opportunity. I can personally attest to its benefits in helping me grow both as a person and a professional. I have gained a strong foundation for office know-how and interpersonal skills that will surely follow me into my career as an attorney."
---